Concept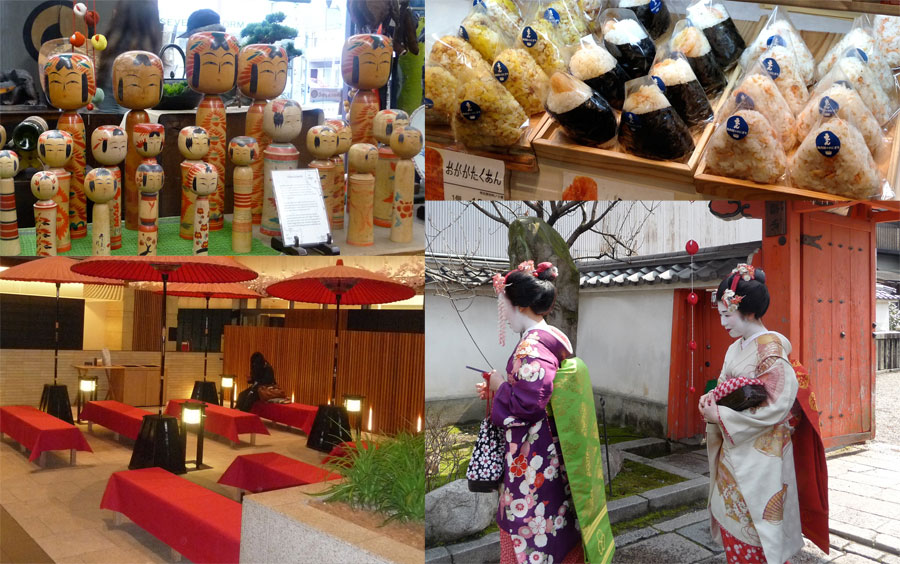 Japanische Kultur – faszinierend bis undurchsichtig für Europa.
Die Metcha Matcha Website bietet Abhilfe.
Lesen Sie, sehen Sie und lassen Sie sich überraschen.
Wir bieten Informationen und mehr um über Japan zu lernen und diese besondere Kultur besser zu verstehen. Sie können aber auch Köstlichkeiten wie im ursprünglichen Metcha Matcha Lokal bestellen oder Lebensmittel und Getränke beziehen. Kunst und Geschirr sind ebenfalls für den Verkauf auf unserer Website verfügbar.
Wir helfen ein bisschen echtes Japan nach Österreich und Europa zu bringen.
---
Japanese culture – an intriguing subject and to a certain point intransparent for Europe.
The Metcha Matcha Website offers a remedy.
Read, watch and be surprised.
We want to introduce and transfer traditional japanese and modern japanese culture to Europe. And, if you like to, we offer you to learn about Japan and understand this very special culture. Food, drinks, kitchenware and arts are available for sale on our website.
In order to help you live a bit of a japanese lifestyle.